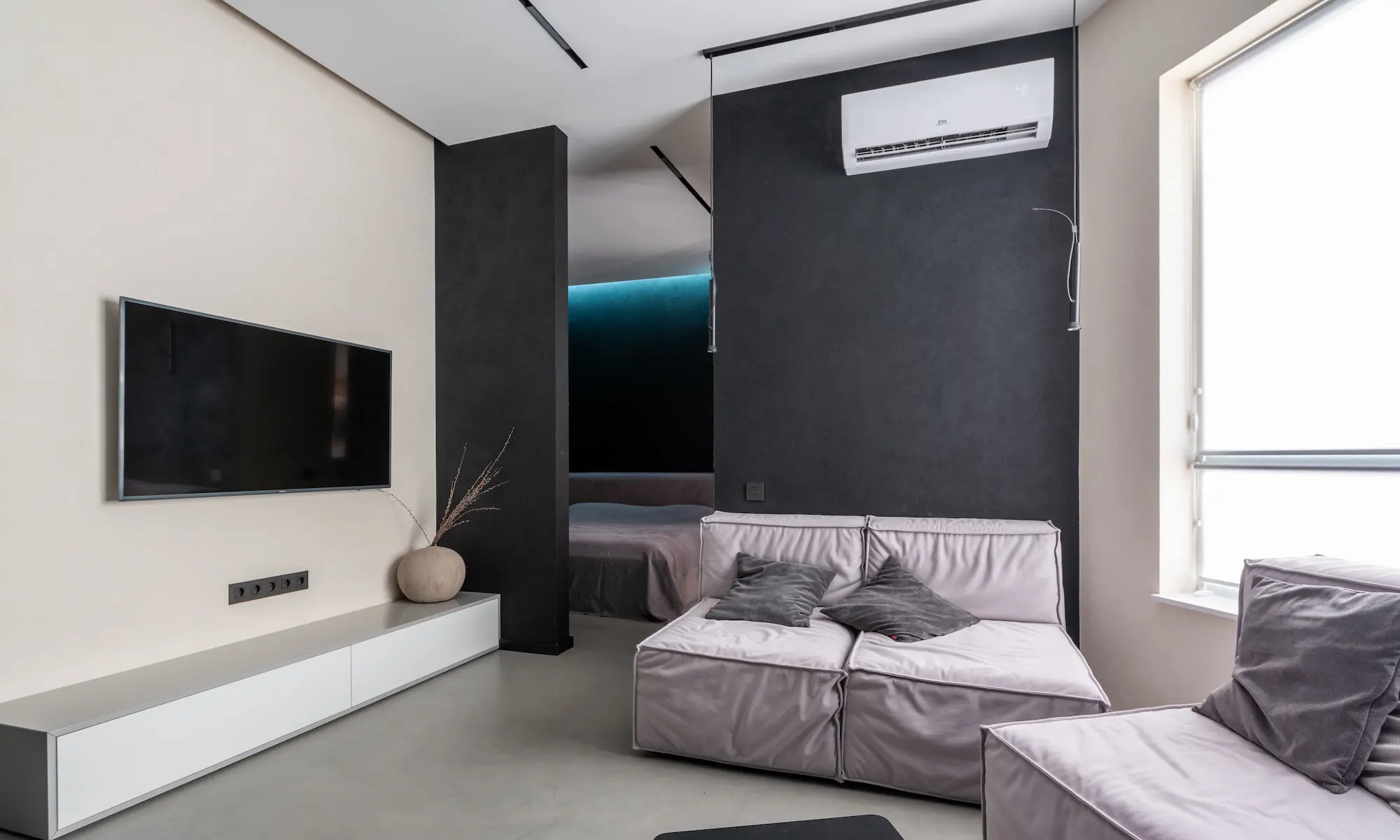 SIMAC
Air Conditioning Repair, Installation and Service
Proudly owned and operated by Dave Simpson and family.
We are a family owned and operated air conditioning repair, installation and service business based in Adelaide, Australia.
Our Services
We repair, install and service air conditioners for both residential and commercial clients in Adelaide, South Australia.
Repair

We repair commercial and residential air conditioners, whether it's leaking or not working, we'll fix it.

Install

We install air conditioners for both commercial and residential clients in Adelaide, we recommend the air conditioner right for the job.

Service

We service air conditioners regularly with a thorough clean, replacement of parts and safety check, this ensures low air conditioner costs and clean air.
Customer Reviews
When we repair, install or service an air conditioner we make sure to ask our customers how we did, check out a few of their responses below.
Always Willing to Assist

Kell Hocking

Review from Facebook

"Highly recommended always willing to assist when needing assistance and great knowledge on new models and keeping the Staffy happy."

Highly Recommend

Jacqui Smith

Review from Facebook

"SIMAC have changed over 2 old home evaporated systems for us now and serviced our rental property units. You can always get Dave on the phone, always prompt and communicates any delays. Super friendly to deal with and goes out of his way to keep the customer happy. Highly recommend."

Very Professional

Chris Li-tel

Review from Facebook

"Highly recommended, very professional and does great work."
The Team
SIMAC is a family business with Dave Simpson as the owner and operator with over 20 years of experience, along side his apprentice Ben.
Dave Simpson

Owner and Operator | Air Conditioning Repairer and Installer

Born and raised in Adelaide, I am the owner and operator of SIMAC along with the whole Simpson family, my wife and beautiful three children. I repair, install, and service air conditioners, which is a huge passion of mine. I have had over 20 years experience in the industry and have worked with many locals in Adelaide, both residential and commercial.

Ben

Air Conditioning Apprentice

Ben is a local apprentice based in Adelaide and started at SIMAC in February 2022. Dave trains and mentors Ben, where he passes on the wisdom of working within the air conditioning industry for over 20 years.
Jobs We've Completed
We've worked on a numerous amount of jobs over the years all over Adelaide. Below we summarised a few recent jobs we completed as examples of the day to day work we do.
Repair of an Samsung Air Conditioner

Location: South Plympton, Adelaide, South Australia

We were called to a job at South Plympton in the South of Adelaide to repair a broken Samsung air conditioner. After some diagnostics we worked out the problem, ordered the new parts and replaced the faulty components which avoided the need to replace the entire system, saving the client time and money.

Install of a 7kw Gree Air Conditioner

Location: Port Noarlunga South, Adelaide, South Australia

A client called us to install a new 7kw Gree air conditioner. The job involved replacing the former LG air conditioner that had not been working for over a year, going without an air conditioner in South Australia is a mighty challenge!

Service of a Brivis Evaporative Air Conditioner

Location: Hillcrest, Adelaide, South Australia

We performed a thorough service on an old Brivis Evaporative Air Conditioner before the harsh January summer heat in the suburb of Hillcrest, Adelaide. The service required a pad clean and a replacement of its drain system. It's important to service air conditioners to ensure clean and safe air and also to lower their running costs.
FAQS
Below we've answered a range of questions in the form of FAQS that we usually get asked by our residential and commerical clients about our air conditioner services. If you have more questions about our air conditioning services feel free to contact us directly.
How long does a service take?

Depends on the job but in the usual case it take 30 minutes for a wall split air conditioner and up to 1 hour for a ducted HVAC system.

Are quotes free for air conditioning repairs, installs, and services?

All quotes are free of charge at SIMAC, give us a call and we'll organise a time to swing round and give a quote.

Do you only service Adelaide CBD?

We can travel wherever needed within South Australia, dependent upon the job and the equipment needed.

How much does a service cost?

Prices may vary dependent upon the job and the equipment needed. For the usual case the services cost:



- For a wall split $145 + GST
- For a ducted $180 + GST
- For an evaporative $150 + GST




What are your business hours?

We normally operate between 8:30pm and 5:00pm, however, it depends on the jobs we have, public holidays, and other factors. If in doubt, give us a call and we can chat about a time that suits you to complete the job.
Contact Us
To book a free quote or request more information you can contact us by phone or email, or alternatively use the form below.